Welcome to Mr. Curinga's HS History class!
To view your weekly assignments click on the following site.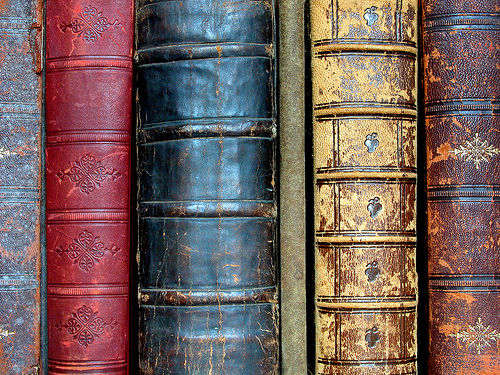 HISTORY CLASS OVERVIEW
7/8th Grade

World Geography and Cultures

Students learn about the varied cultures, customs, and traditions of the world. With each unit they will identify the major geographical features of each country.

9/10 Global Studies

European History

The class covers early civilizations through the classical civilizations (Greek and Roman) into the middle ages the Reformation and into modern European history.

11/12 American History

The course begins just prior to the Civil War discussing the issues that divided the nation and their ramifications. From here we pursue the advance of the U.S. through the Industrial Revolution into Progressivism

Through the world wars and into modern times.